MLGC has the most powerful bundles for your business. Package internet, TV, and Phone together and save! Elevated service made to elevate your business!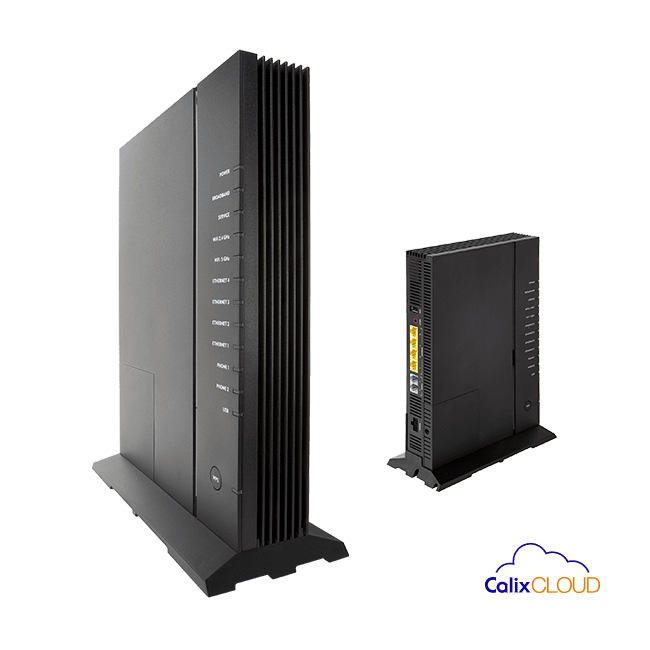 Customize your network with MLGC's Managed Wi-Fi service. Make sure your students, guests, employees, and renters have access to everything they need! We've got the next big thing in cloud-based technology! Check out our new router, the Calix 844, providing superior Wi-Fi performance and coverage like never before.
Some houses may require an access point for full coverage. An access point is a device that connects to a wired router and projects a Wi-Fi signal to a designated area.
Learn More
Interested in receiving a MLGC Bundle?
* Including Voicemail with Email Notification, Caller ID, Call Waiting, Call Forwarding and 3-Way Calling