INTERNET, TV, PHONE & SURVEILLANCE
Services Built For Business
We've built our services to be the very best for any business. No matter what you do or how you do it, we've got everything you need to get it done!
Get Started
MLGC offers the fastest and most reliable speeds available for your business, so you can browse, upload, download, and distribute without interruption.
*Prices exclude taxes. Wiring not included. Termination of the agreement before the expiration of the Term will be subject to a Disconnection Charge, which will be the greater of: (a) the amount equal to the total charge for 12 months of the Service, or (b) $600.00. "As low as" price is for a three (3) year contract. Please contact MLGC for additional pricing.
Managed Wi-Fi Service and More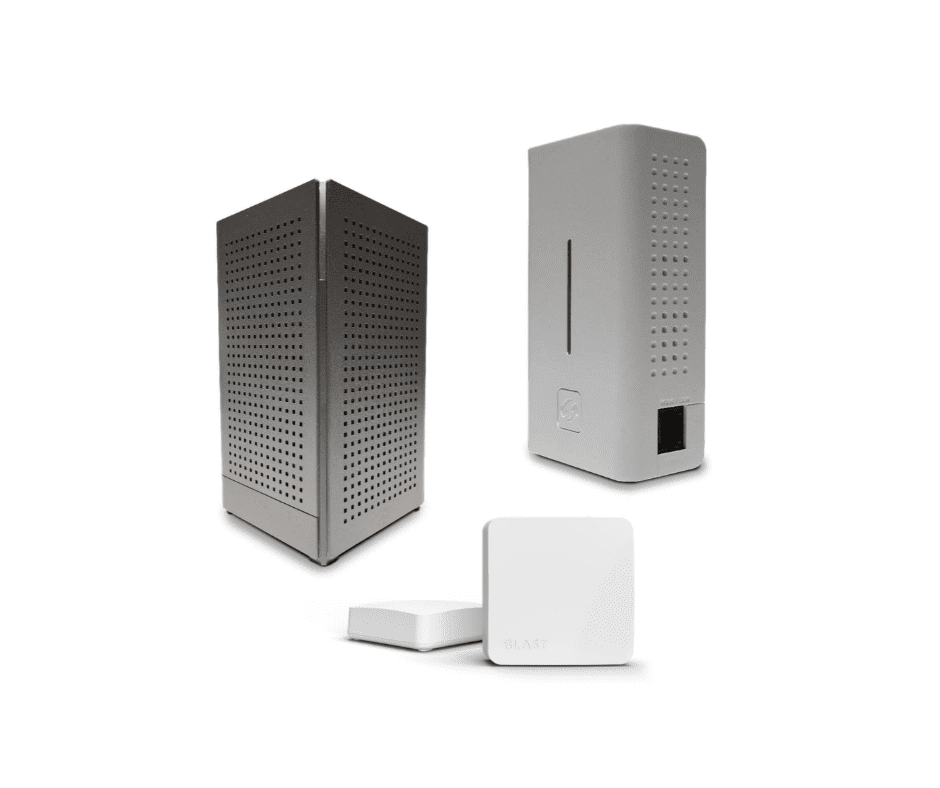 Explore Managed Wi-Fi and More
Customize your network with MLGC's Managed Wi-Fi service. With our new generation units powered by "Wi-Fi 6" technology, get high-performance extended coverage for the ultimate Wi-Fi experience.

Manage your Wi-FI connection and all the devices in your home, MLGC's CommandIQ app gives you easy access to a snapshot view of your home or small business network.

Through the app you can view all the connected devices on your network, set up parental controls or a guest network, change your SSID and password, and more. CommandIQ puts you in charge!

Compliment your Managed Wi-Fi service and CommandIQ by subscribing to additional features that make sense for your home:

ProtectIQ proactively monitors your home's incoming traffic and automatically blocks anything suspicious, blocks user attempts to harmful websites, and actively monitors threats from hackers therefore keeping your network and devices safe.

ExperienceIQ protects children from harmful or inappropriate content, limits screen time on devices or applications, and displays online usage to better understand HOW the internet is being used in your home.

Some houses may require an access point for full coverage. An access point is a device that connects to a wired router and projects a Wi-Fi signal to a designated area.
Install CommandIQ app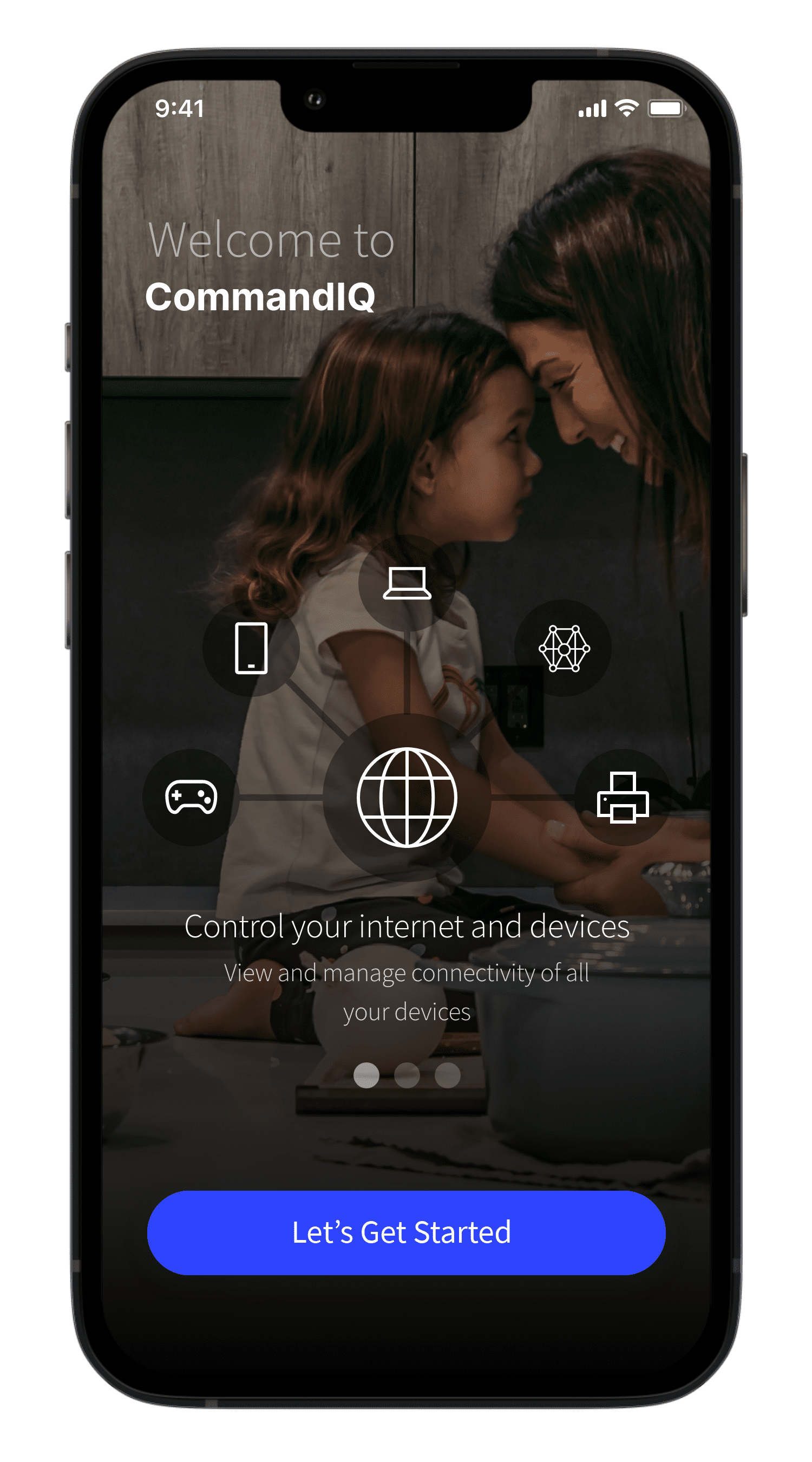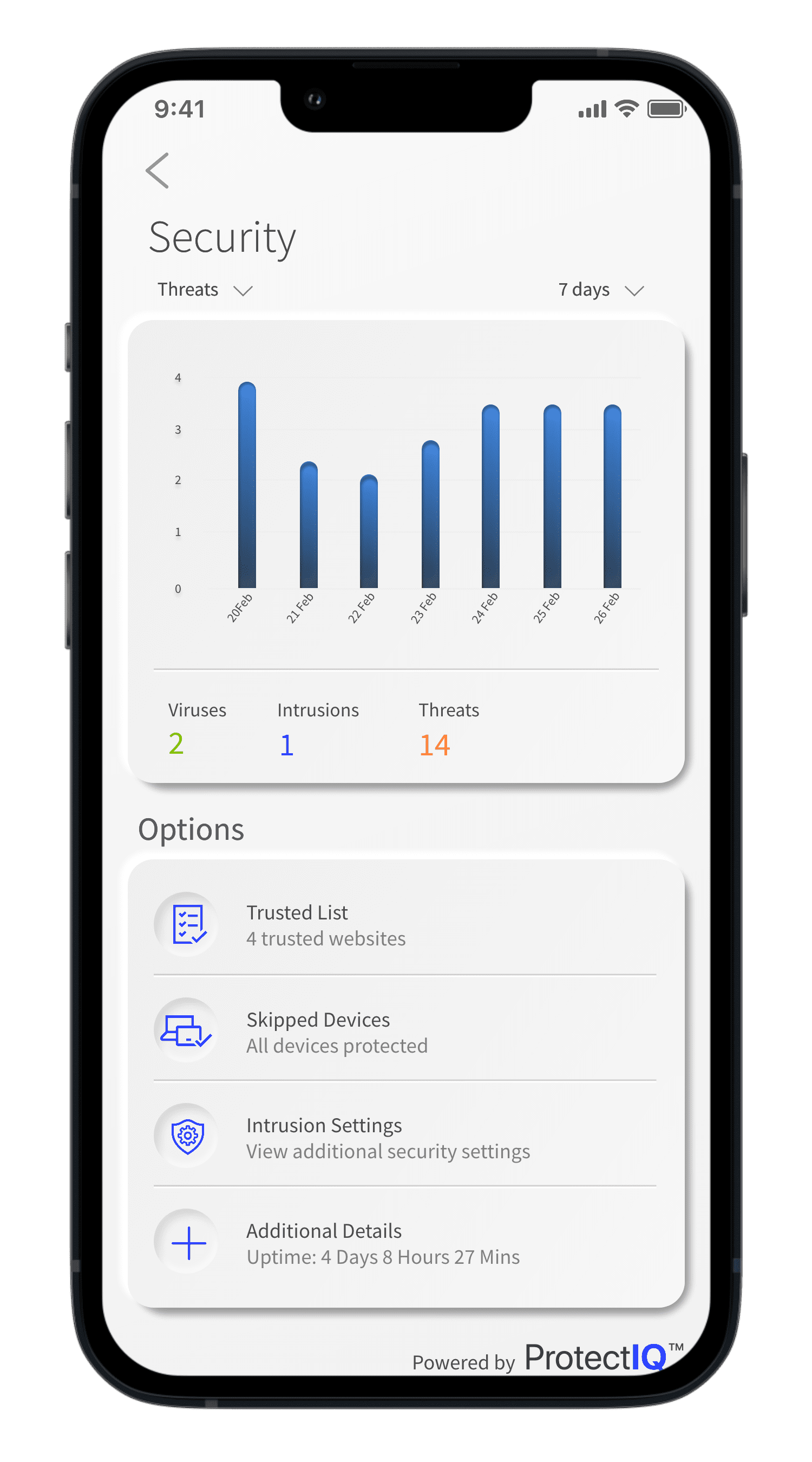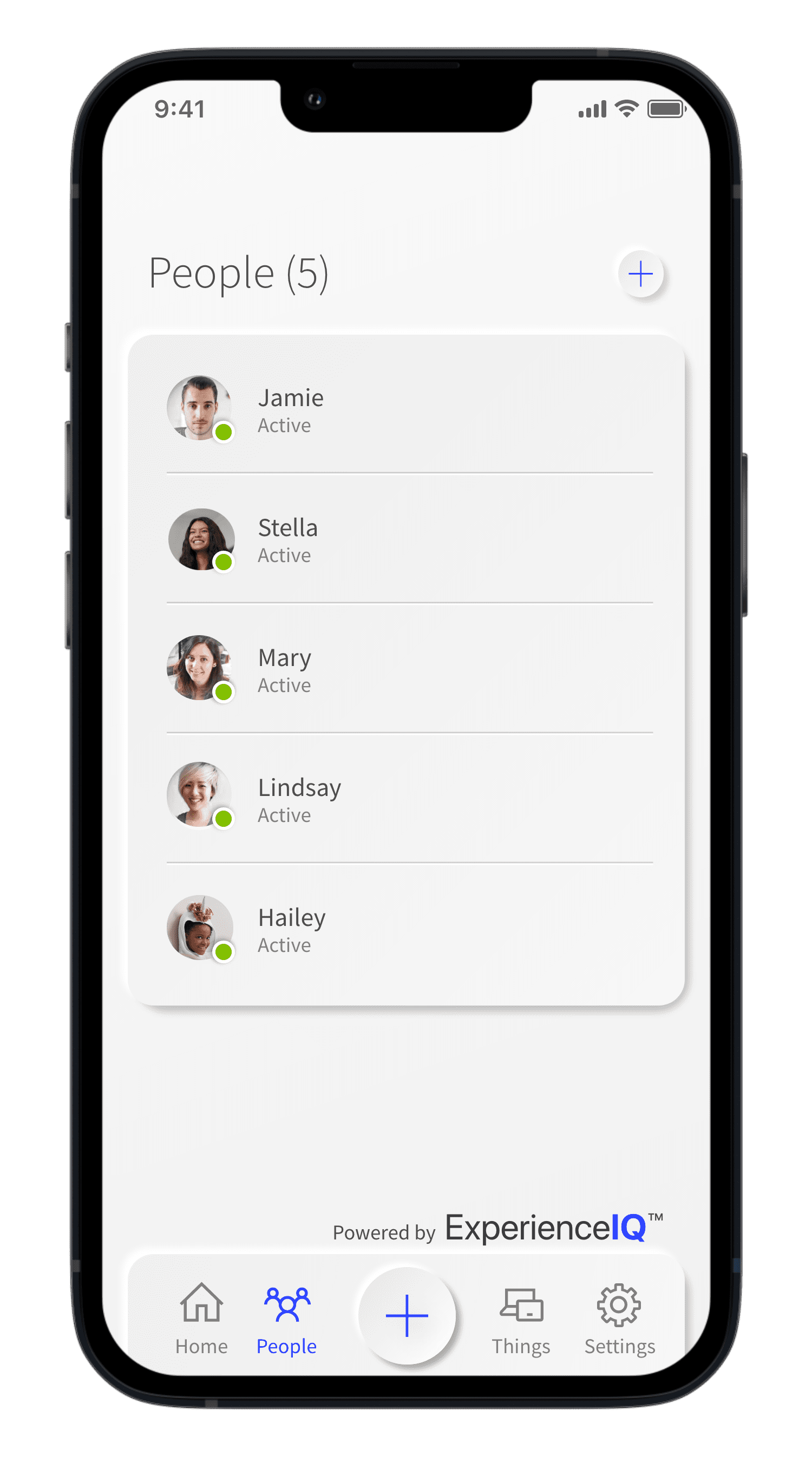 *Wiring not included.
Internet speeds are wired connections.  Wireless speeds may vary.
MLGC introduces a revolutionary new TV service! With MLGC WebTV, customers can watch web-based shows, access video on demand (VOD), and stream their favorite shows online at anytime, on any device.
Learn More
Protect your home or business with commercial-grade surveillance from MLGC. With high definition indoor/outdoor cameras, you can rest knowing that you're protected, and with our mobile-friendly app you can check in anytime and anywhere.
Learn More
Interested in receiving MLGC Business?