INTERNET, TV, PHONE & SURVEILLANCE
Services Built For Business
We've built our services to be the very best for any business. No matter what you do or how you do it, we've got everything you need to get it done!
Get Started
MLGC offers the fastest and most reliable speeds available for your business, so you can browse, upload, download, and distribute without interruption.
*Prices exclude taxes. Wiring not included. Termination of the agreement before the expiration of the Term will be subject to a Disconnection Charge, which will be the greater of: (a) the amount equal to the total charge for 12 months of the Service, or (b) $600.00. "As low as" price is for a three (3) year contract. Please contact MLGC for additional pricing.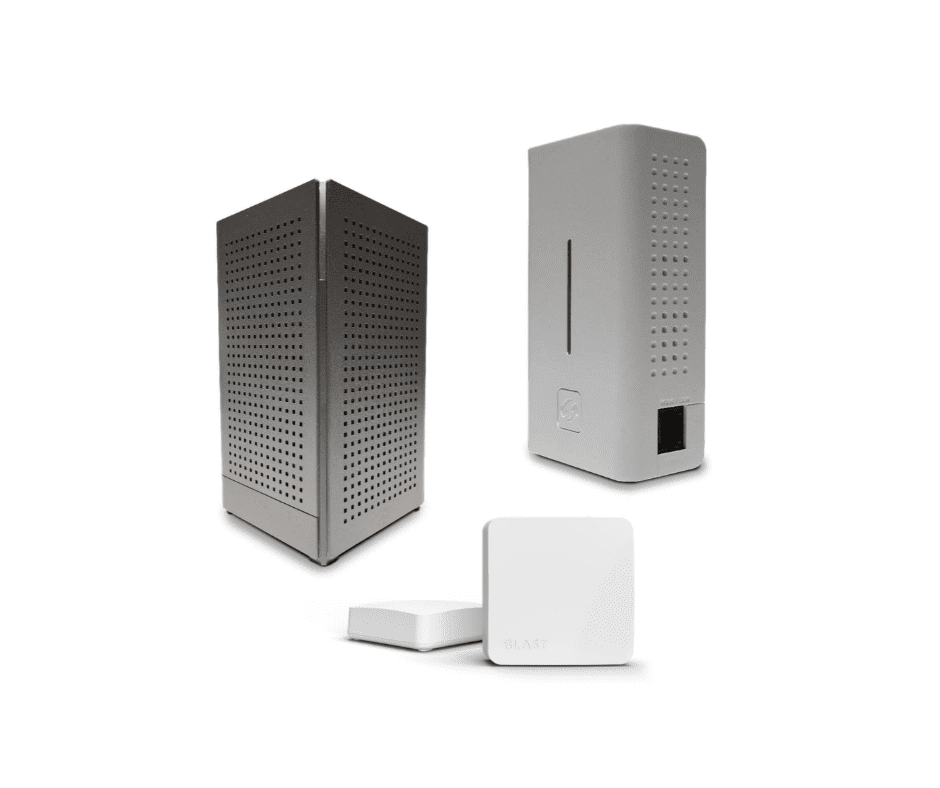 Customize your network with MLGC's Managed Wi-Fi service. Make sure your employees have access to everything they need! We've got the next big thing in cloud-based technology! Check out our GigaCenter and mesh satellites, providing superior Wi-Fi performance and coverage like never before.
*Some businesses may require an access point for full coverage. An access point is a device that connects to a wired router and projects a Wi-Fi signal to a designated area. 
*Wiring not included.
Internet speeds are wired connections.  Wireless speeds may vary.
MLGC introduces a revolutionary new TV service! With MLGC WebTV, customers can watch web-based shows, access video on demand (VOD), and stream their favorite shows online at anytime, on any device.
Learn More
Stay connected to your clients with our reliable phone services! With our state-of-the-art phone service and features, we guarantee you will never miss a call.
$25 fee for installation and setup (waived if Internet or TV is added at the same time)
*Prices exclude taxes and FCC charges.
Protect your home or business with commercial-grade surveillance from MLGC. With high definition indoor/outdoor cameras, you can rest knowing that you're protected, and with our mobile-friendly app you can check in anytime and anywhere.
Learn More
Interested in receiving MLGC Business?