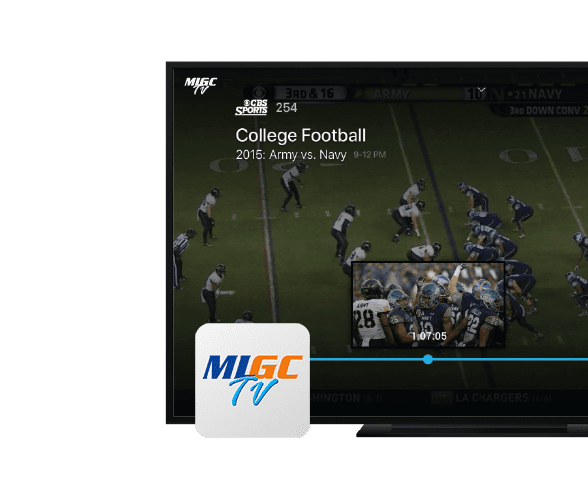 Watch On Any Compatible Device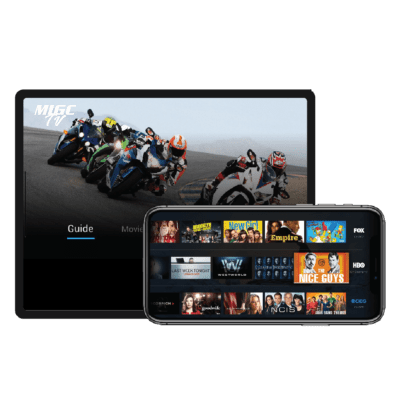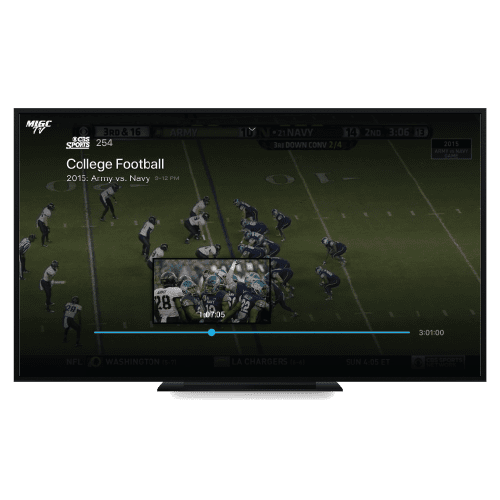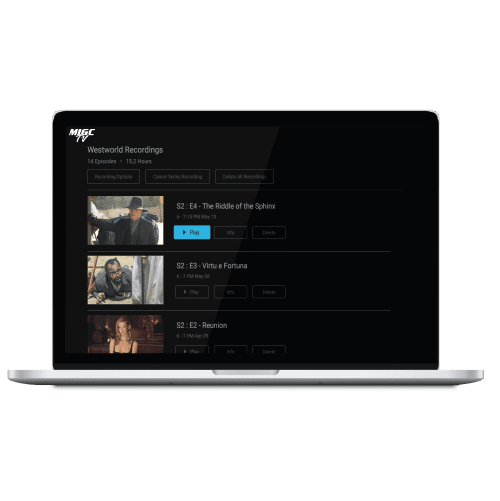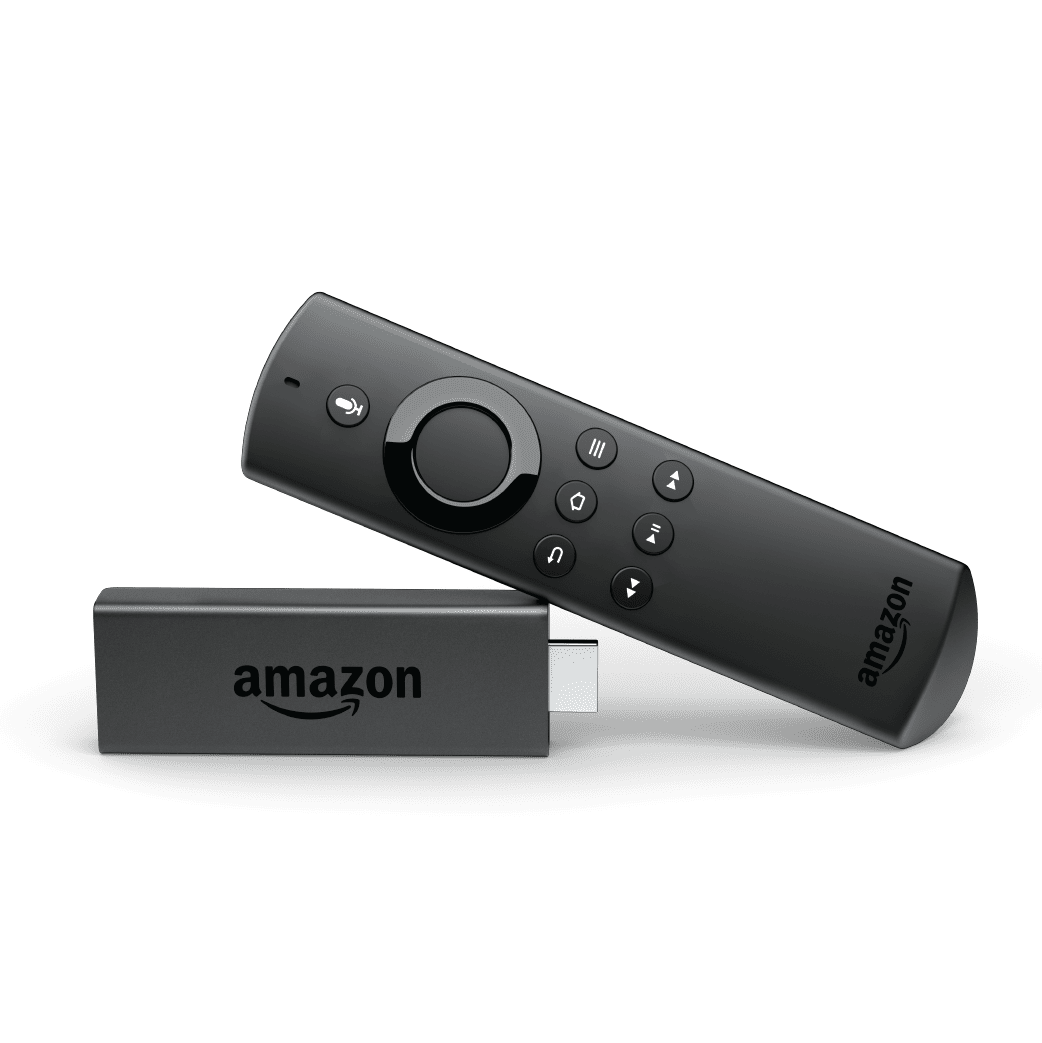 Available on most Smart TVs. Simply find and install the streaming app.
Amazon account (free) required. Not available on all streaming devices. Quality of MLGC TV may vary depending on a variety of factors such as the number of devices connected to the network and type of device used for streaming. Prices, products, channel lineups subject to change.  MLGC is not endorsed by or affiliated with Apple, Amazon, Android, or Google and all trademarks are those of their respective owners.
Streaming TV is easier than ever with the MLGC TV App! Just download and start watching! Whether you're an Android or Apple fan, we have an app built for you!
Download the MLGC TV App on your favorite streaming media device or sign in online to access MLGC TV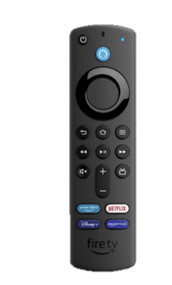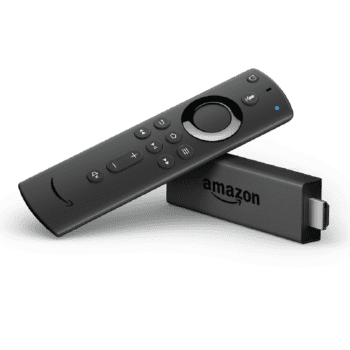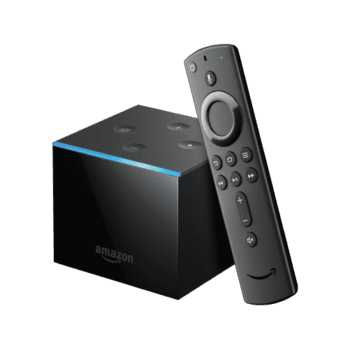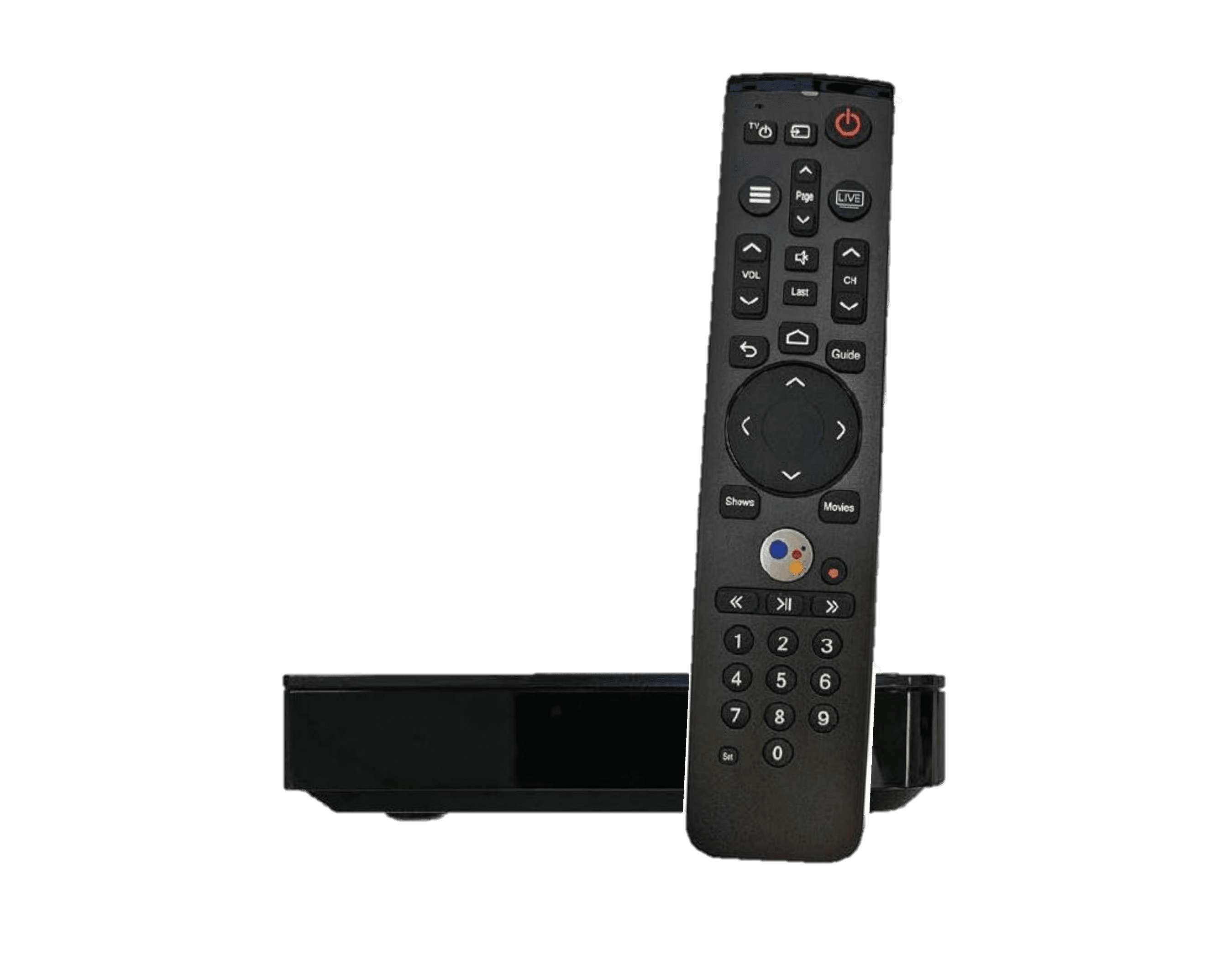 Amazon Alexa Voice Remote included with purchase.
Amazon Alexa Voice Remote included with purchase.
Hands-free with Alexa and 4K Ultra HD.
Multi-Functional Voice Remote Control included.


The best of the HBO Premium Channels and access to HBO Max! Stream the action anytime, anywhere!


The best of the Cinemax Premium Channels and access to Cinemax GO! Stream the action anytime, anywhere!
Free channels have been added to all TV packages!! In your guide, scroll up to the 9000 channels. These channels are free to view and are an added bonus to your TV subscription. Enjoy the show!
* MLGC internet is required with MLGC TV subscription.
Watch your favorite shows anytime, from everywhere. At home or on the go, MLGC's TV programming is always at your fingertips. With WatchTVEverywhere, you can stream your favorite shows on your smartphone, tablet, or streaming devices. WatchTVEverywhere is a benefit of your current MLGC TV subscription, provided at no additional cost. All you need is your MLGC account number to create your account!
Sign Up
Running a little late and missed the beginning of your show? Restart it! Restart a TV program that is already in progress.
*Not all content includes rights to Restart.
Sign Up