MLGC has the best bundles for your buck! Our high quality service and support make these bundles better than the rest!
* Including Voicemail with Email Notification, Caller ID, Call Waiting, Call Forwarding and 3-Way Calling
**View usage on SmartHub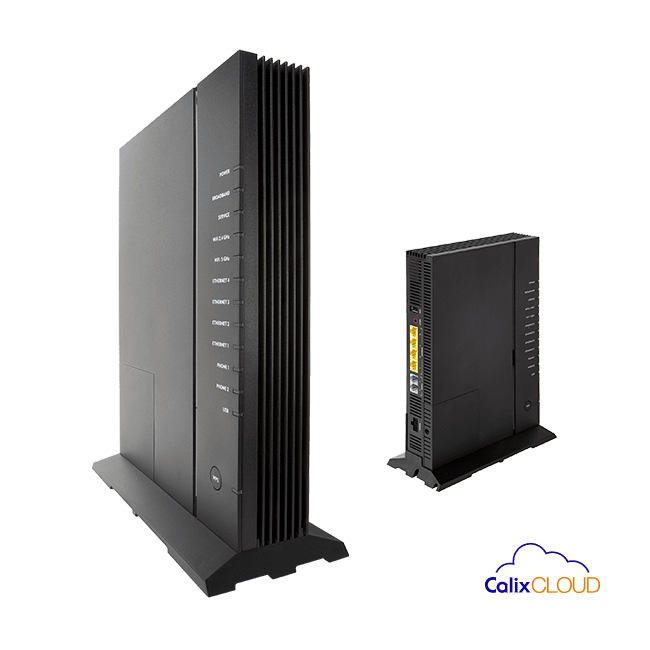 Customize your network with MLGC's Managed Wi-Fi service. Make sure your students, guests, employees, and renters have access to everything they need! We've got the next big thing in cloud-based technology! Check out our new router, the Calix 844, providing superior Wi-Fi performance and coverage like never before.
Some houses may require an access point for full coverage. An access point is a device that connects to a wired router and projects a Wi-Fi signal to a designated area.
Learn More
Interested in receiving a MLGC Bundle?